Which Door Handle to use?
Many different types of doorknobs fit your needs, whether you want to replace a broken doorknob or simply update the look and style of your door in your new home. In this article, we will examine the different styles and functions available so that you can choose the right doorknob for your home. This guide introduces the different types of interior door knobs, the factors to consider when shopping, and some of the best models for your home.
When renovating or building your home, the little details can easily be forgotten. For the most part, every room in your house will have a door, and these doors all require handles to get between these rooms. This might be stating the obvious, however, it goes to show the importance of choosing the right door handle both for aesthetic purposes and for security.
Door handles can be found on all types of doors in a variety of styles, from the exterior doors of a residential and commercial building to the little cabinet knobs that are affixed to smaller doors and cabinets. A large number of handles for business and residential doors have a locking mechanism and are manufactured to ensure the safety and security of what's inside.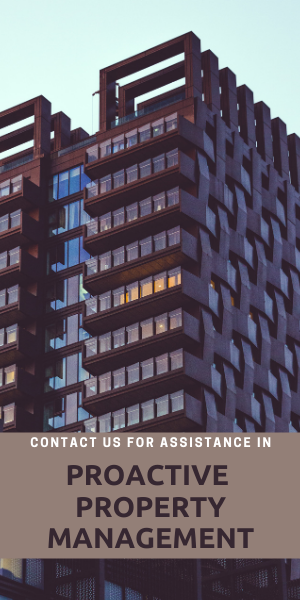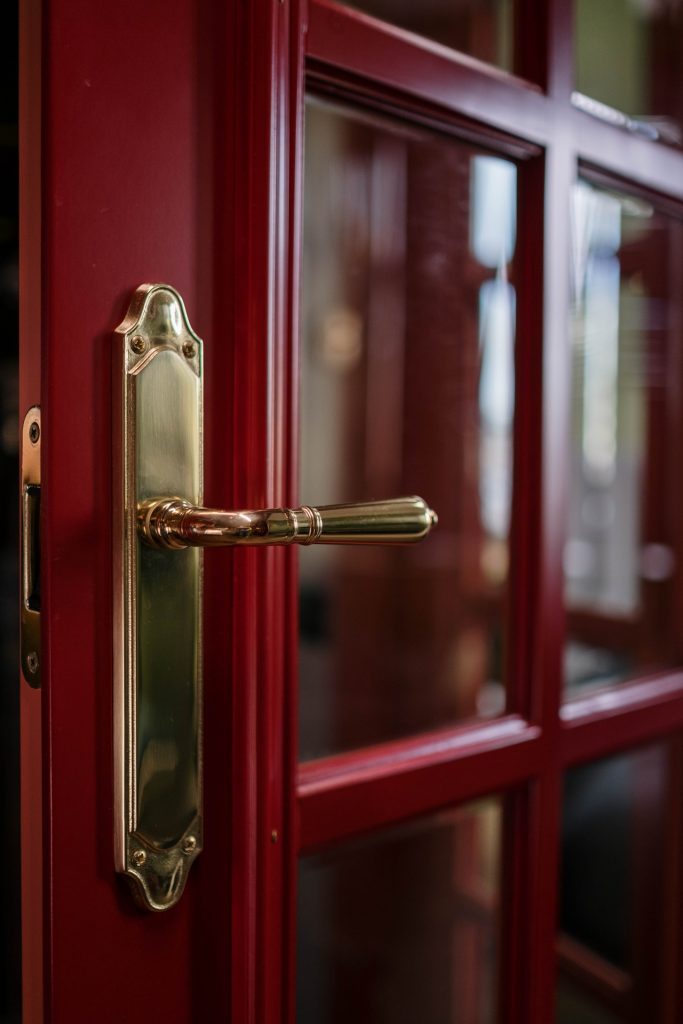 Choosing a suitable knob type with the appropriate style and finish is a crucial part of the decision-making process. From practical value to aesthetic value, each type of door handle is unique and you need to choose the right type
Depending on where your door is situated within your home, you may need a different style or type of door handle, here is everything you need to know about door fittings, from knowing which type of handle will complete the look and feel of your door to the varying features each handle offers.
Residential Handles
if you would prefer some privacy or security, a doorknob with an inbuilt lock is an effective and cheap way to provide quick and easy peace of mind and security. These locks are best used in a bedroom or bathroom as these are the main rooms within your home where you would require added security. They can also be used on front and back doors however it is recommended that further security measures be put in place for these doors.
A door handle with lever locking or a back-plate is a kind of door handle that is operated by a lever that locks on the door handle. With this lever, the door can be opened and closed or locked with a key by clicking the handle into place. Door handles with lever rose are available in a range of styles and finishes that match your door, from simple stainless steel levers with polished chrome or two-tone finish to linear handles with wings, curved and square.


Commercial Use
Commercial door handles vary in degrees of load. Class 1 commercial door knobs are needed in places where hard and continuous use is expected such as schools, hospitals, public buildings, industrial buildings, and factories. Grade 2 commercial knobs are suitable for light to medium commercial applications, including professional buildings, hotels, motels, religious buildings, apartment complexes, and busy residential areas.
Depending on your requirements, the style of door handle you select will drastically vary. If you are needing a selection of door handles for commercial purposes, the handles you choose will likely be significantly different compared to if you were looking for residential handles. Both Security and visual factors should be taken into consideration during the selection process.