Importance of Brand Perception
Business grows on customer relationships and your brand perception is what sets out the tone. The consumers of today will happily share their experiences and opinions widely so that their peers will trust when the time for a buy or pass is ready. The companies all want a positive brand perception to reach their target customers but this is a hard goal to get. Companies don't control the brand perceptions it is the consumers that do that. They are the ones who are sharing and perceiving those experiences.
How can companies understand and monitor the customers' brand perceptions when they are not looking outside the box?
What are the basics around brand perception?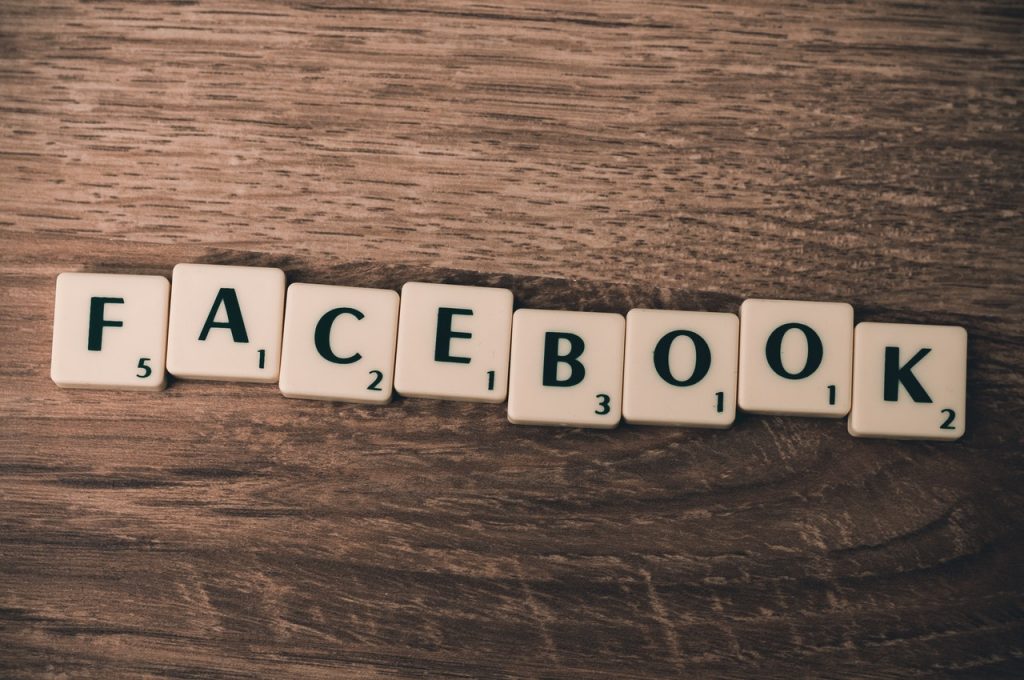 Every company has its brand marketing strategy. This brand strategy is designed as per what the goals of the brand are and how they want to be perceived by the customer. The research shows that just under 50% of all brand perceptions can be recognized with how a company says something. It is not just the message being sent out the control where the company goes. The customers that are combined with the interactions of product contributions and business are adding to the overall brand perceptions. The clients will make judgment calls about a certain brand once they have read a review online, talk to employees, make a purchase or hear about another person's experience close to them. These are interactions that get combined with the messaging that you have control over which make up the client's brand perception.
Is brand perception important?
It is the customers that are important and their opinions matter. Having a positive brand perception means the customers are more likely to choose your products or services over another. If you have a negative brand perception, then it is going to mean they will choose your competitor over your business. Brand perception is something that will affect the bottom line significantly.
Many companies will just assume that they know exactly what their customers want and how they feel about the company. This is often due to the act they are solving their problems and talking to them often. Based on such communication interactions, the companies will then inflate the brand perceptions to be more positive than it is.
Reading your online reviews
Many consumers over 50% have stated that they trust the recommendations of their peers. Potential customers are always reading your feedback to evaluate your company before employing your services. Google Alerts can send you a notification when there has been a mention or a review sent. You need to motivate and encourage satisfied customers to share their opinions. These online reviews are how a company can focus on brand development. Working on negative reviews and continuing with the positive ones is how a brand develops and improves its brand perception.
Answer social media posts
Social media is on the rise, especially with customer communication channels. Customers now prefer to contact a business via its social media platforms due to the prospective and current customers where they are looking through social media to get a sense of the care standards of your brand.
Brand perceptions don't need to be a problem to solve. Companies can monitor the brand perceptions and make changes by combining the surveys from customers with other processors and tools.
Effective feedback from customers allows for a collection of valuable visions from those who decide on your success.
Brand research allows the look behind the scenes at how the target audiences are engaging with your brand and what their reaction is. This will help you to improve where needed.