Marketing Tips For Business
Effective marketing is important for both small and large businesses. Everyone in a company is responsible for the marketing strategy, from those sitting in the accounts department to your receptionist.  A good brand can build equity and wealth and create a reputable and trustworthy company. Each time your company is making time for marketing and brand development, you are increasing the value of your business to your potential customers.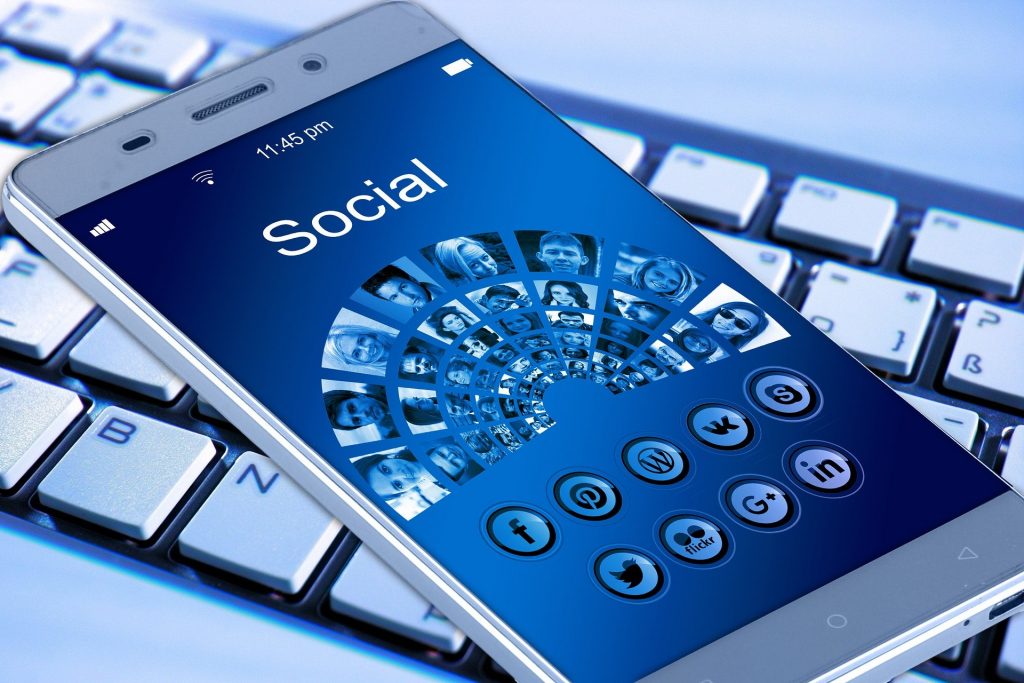 Knowing your market
Swift decisions are not good. Make sure that your team has a good understanding of the target audience, competitors, and the overall industry. Take the time to look at the customer base and then work to divide it into sizable groups, spending habits, and location. Reaching your target audience and knowing what their needs are by talking to them will help you gain a better chance of satisfying their needs. This will also help you to achieve and gain a competitive advantage. This will differentiate the business from competitors, educating yourself on who you are selling to will ensure you can increase your sales. Your sales will be increased through smarter, more direct choices of advertising. 
Get your brand recognized
Make sure that your brochures, websites, and logos are giving out the correct messages. If you struggle to get creative, logo design services may be able to assist you. Having a strong brand is essential to identify your business and to distinguish it from the others. Your collateral layout should look like it's from the same family and look uniformed. You can use the positives within the business to create an image that is strong and able to be recognized instantly. People will be drawn to you if they recognize your image.
Standing out from the crowd
Stand out from the competition, be honest, genuine, and make it all bold. Being a business owner, you need to keep looking for ways that you can be improving your business. Updating and offering skills are important. Don't be worried to be daring and try something you normally wouldn't. Seek to add value and more ways that you can create a fresh brand look. 
Database
Your database is very sacred. You need to keep everything up to date with the suppliers, prospects, and customers. It is important to be organized which will allow you to keep track of the communication between customers, take responsibility for new leads, keep in contact with any potential prospects. It is essential that you don't miss out on chances to help your business grow without simply just maintaining and monitoring your database.
Make a good website
Websites today play a huge part in any business. You need to make sure that your website gives visitors a clear overview of the services you offer and the company itself. Target the main people that you want to be working with and simply tell it how it is. Everyone is online now and people like to see a website set-up and organized with everything on offer. Ensure your website is always up to date to ensure people keep on coming back.