Interior Design 100 Years Ago
Celebrating interior design from 100 years ago
Interior designing is a craft and skill used in intensifying the interior structure and look of a building. This is done to improve mental health and develop a pleasing environment for the people using it. An interior designer is a person who researches and strategises the interior of any structure. This is a profession that requires all-round skills that include conceptual development, space planning, site inspections, programming, analysis, conversing with the stakeholders of a project, construction management, and implementation of the blueprint. It is a great profession for people who are creative and have lots of new ideas. Interior design firms appreciate creativity and are always willing to hire people with fresh ideas.
The profession of interior design was started about a hundred years ago. This art of ornamenting and embracing form and function has advanced its way in giant strides in these hundred years. In today's world, there is significant growth and specialisation in interior design. Years of study and information has made this attainable.
At the beginning of the 1900s, interior designing started originally in America. At that time, interior decorators had mostly no academic credentials. The ones who were excellent in their field had a mixture of qualities including common sense and natural talent to address and simplify complications such as scale and proportion. The first interior decorator who received a 'design commission' was Elsie de Wolfe. He published the first interior design book, "The House in Good Taste" in 1913. Dorothy Draper became the first documented commercial interior decorator after establishing her design form in 1923. In the 1930s the term 'interior designer' was originated by a magazine called "Interior Design and Decoration".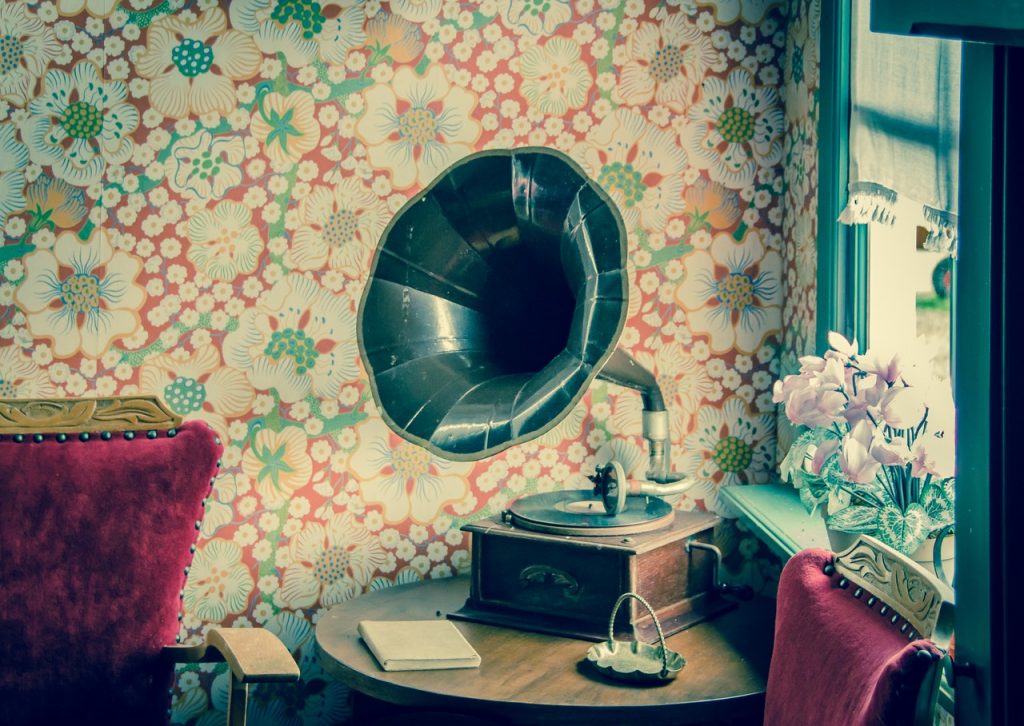 This magazine was not printed between 1943 and 1952. A competing magazine 'Interiors' was used instead, using only the term 'interior designer' not 'decorator'. During this time design schools started realising the potential of designers as well as architects and engineers. "Interiors" issued more contract work than residential work. The magazine 'Interior Design and Decoration' dropped the term 'and decoration' from its name when it resumed publication.
The biggest organisation in that area at that time was 'AID'. Its full name is the 'American Institute of Decorators' and was founded in 1931. It was started when a group meeting assembly was conducted at a furniture show set up to create a national professional organisation. The 'AID' organisation changed its name from the 'American Institute of Decorators' to the 'American Institute of Interior Designers' (AID) in 1936. As the career of interior designing has grown over the years, so has the number of companies and associations to present each diverse interior design style.
Both the 'Foundation for Interior Design Education Research' (FIDER) and the 'National Council for Interior Design Qualification' (NCIDQ) were formed in the 1970s. This was done to design, maintain, and govern standards for tutoring and examination of interior design professionals. The first United States legislation supporting the swift evolving profession of interior design was not passed until 1982. This legislation was later adopted in Alabama.
In today's world, the craft of interior design continues to progress significantly. With the increasing demand for knowledge and experience in this field, interior designing is given much importance. Specialisation in this skill is mostly accepted as part of an interior design course. Interior design should make the owner of a home feel comfortable and relaxed at the end of a long workday. As long as people have different personalities and taste, there will never be a shortage of demand for different and innovative interior design ideas.