West Australia Property Market
The property market in the western part of Australia has seen a trend of growth based on the developments and improvements in mining and economic condition of the industry. There have been price surges in the market for properties and a positive optimistic outlook to this industry. Experts have noticed that the year 2020, has been very good in terms of sales during the new year, with more investors and a sudden rise in the rent of properties. This in comparison to the 2019 market trend. As the interest rates are currently low, and in comparison with the population of the Western Australian regions, experts are awaiting the sales to pick up faster, over the course of the next 12 months. The rental market is also seeing a reduction in listings and vacancies, so with the current rate of rent and leasing activities being stable, the year 2020 is seeing is a positive improvement. The common rental price is $350/week for a period of 32 months and stands at the standard median rent in Perth, Australia. If the listings and vacancies continue to decrease as seen in the trend from 2019, then there will surely be a steady increase in median rental prices in the year 2020. It is advised to enlist rental management in Perth if you are considering renting your property.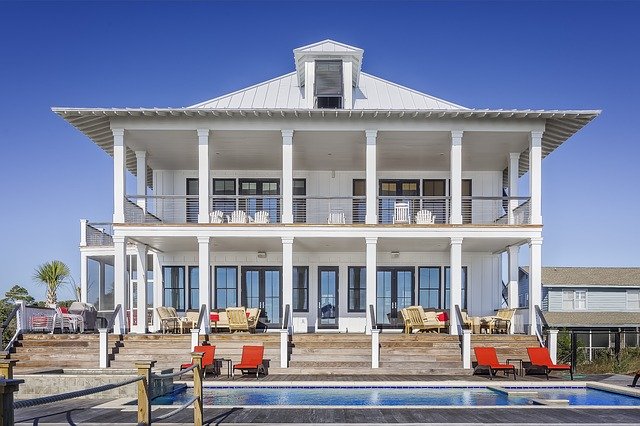 Regional markets are affected by mining activities, such as the areas in Port Hedland, Kalgoorlie and Karratha. The industry creates new jobs for several local people, supporting the growth in population, thereby influencing the housing projects in these regions. There is also a tourist-oriented market in these regions with current government aid, therefore regional markets shall grow at a rapid rate. Experts are also predicting that the market for property will potentially be lower for the next 12 to 14 months before it leaps forward. This is because of the current economic uncertainty due to Novel Coronavirus potentially causing a downward trend due to public fear and concern about how it will affect the economy.
As the property market plays a key role in the state's economy, the prediction so far seems positive and is believed to keep up with our expectations. Government support and aid has recently released funds of 150 million dollars and will make a significant change in the housing and construction industry, making properties and housing more affordable and boosting sales.
There are also plans for more shared opportunity housing based on equity with 300 new housing units for the public, all of which would give relaxation to income and borrowing from Keystart criteria at 437.2 million dollars. This year is also predicted to record the lowest interest rates so far recorded in the market. So here are few areas to keep an eye on based on leading professional Perth property advice:
Baywater: This area has a plan to have their train station redeveloped based on their Metronet project. This will, therefore, create a large variety on the options for housing, services and amenities, thus benefiting local property owners.
Brabham: this community is in the phase of partnering with Peet and with the communities' department for its development. Being very close to Whiteman park Metronet, this community can create new homes of up to 3300 units.
Subiaco: The business and tourist attraction to this area is high, so the city council is also working with the residents to provide apartments which are high-end.
Rockingham: This area is rich with beauty from nature and provides the most affordable properties in Perth for small families who wish to purchase their first unique homes.
Canning Bridge Precinct: this Precinct has every amenity nearby and looks to have properties which are of great quality and style.